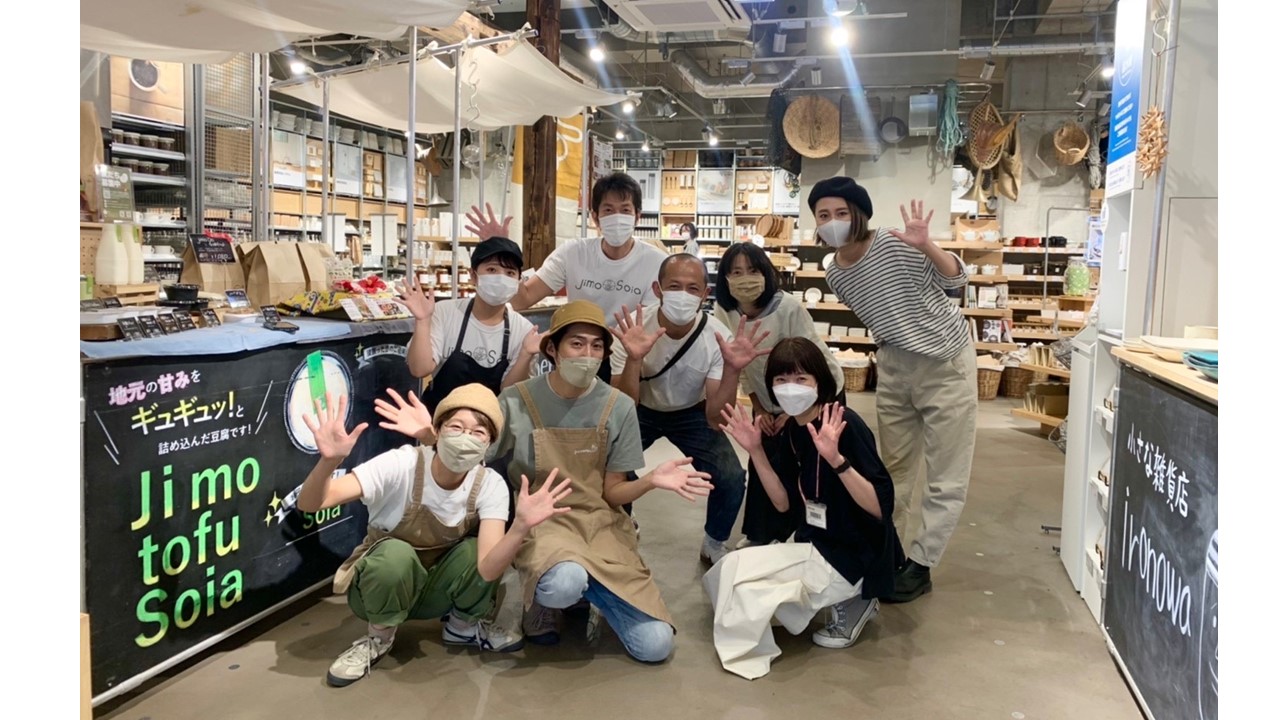 Events
Stores
Sustainability
Part-Time and Temporary Employees are Fully Engaged with the Community: Hokkaido and Niigata Region
 Ryohin Keikaku embraces a culture in which all members are encouraged to proactively connect MUJI stores to the community. This applies to members of all employment types; we offer several ways of working including part-time and temporary employment in order to accommodate various lifestyles. In this three-part series separated by region, we wish to recognize and celebrate the part-time and temporary employees who made a key difference in the community and brough MUJI stores closer to people in the region, thus contributing to the corporate mission of making our stores community centers to bring positive impact in the region.
■Organizers of Community Markets (Tsunagaru-Ichi) in Hokkaido
 Part-time and temporary employees at MUJI SAPPORO PARCO and MUJI SHARE STAR HAKODATE in Hokkaido organizes Community Markets, called Tsunagaru-Ichi at MUJI (an initiative aimed at bringing communities together), where local shops open stalls within MUJI to offer their products and strengthen relationships with locals. They proactively visited local stores to try various products and invited its owners to attend Community Markets. They also created promotional materials and provided operational support during the event.
 Hatakeyama Rui and Murayama Ayane lead Community Markets in MUJI SAPPORO PARCO which are held several times a month. They provide on-site support such as offloading boxes into the store and displaying the products on the stalls – services especially appreciated by first-time vendors. They also take initiative in encouraging communication between vendors so to create a positive atmosphere. "We will strengthen our promotional activities even more so more can find out about what we do here", they said.
 
 
 At MUJI SHARE STAR HAKODATE, Mai Sugawara and Kaoru Toyama plan and lead Community Markets which have been held 38 times up until July 2022. They helped establish connections with vendors from various regions including Hakodate's neighboring town of Nanae and even from the neighboring prefecture of Aomori. They provide an opportunity for not only Hakodate residents but also those living in neighboring areas where there are no MUJI to visit the stores. "We want to create opportunities for everyone in the community to get together and to make MUJI feel like home to them. We believe that connections between people will create new momentum and revitalize the community", they said.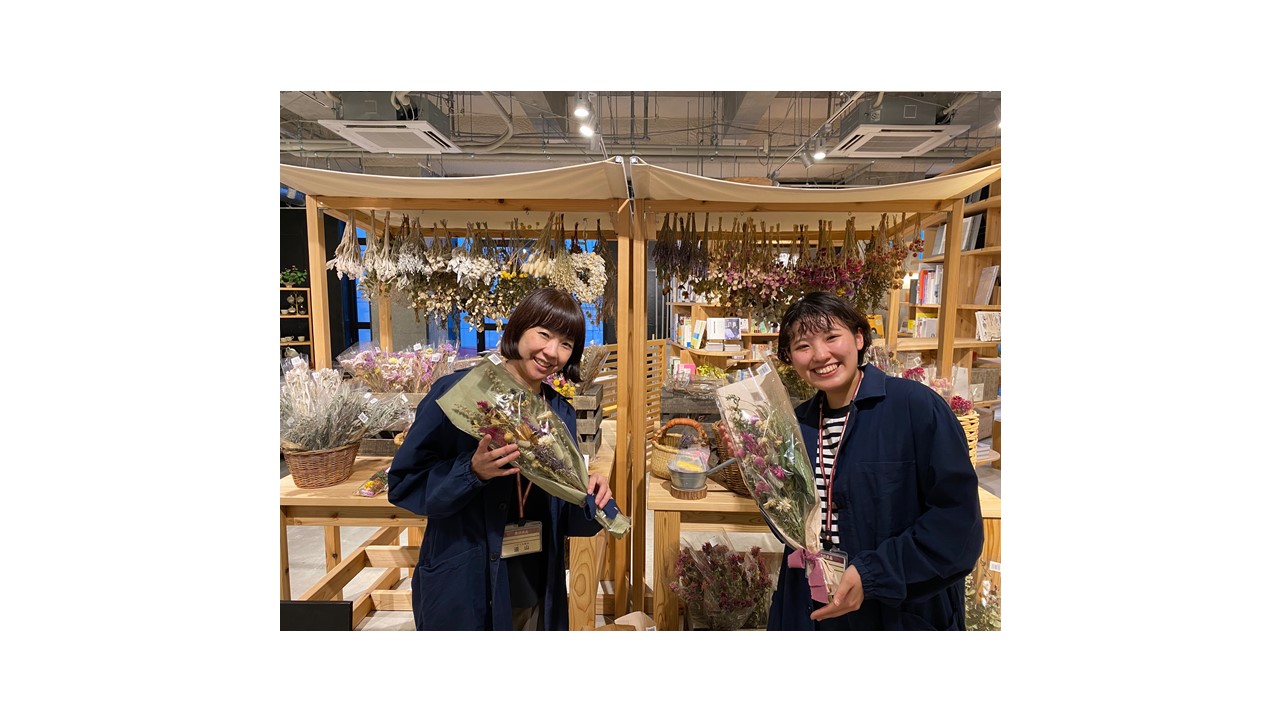 Organizing Community Markets comes with many challenges including management of information and schedules while communicating and coordinating with numerous shop owners. It is crucial to involve other members of the store to collectively communicate with shop owners and organize information well so useful information such as which stores opened stalls when and where are easy to find.
■Niigata Native Becomes Master Networker to Support Her Local Community
 Igarashi Megumi is a Niigata native who once left the prefecture but moved back to support her community while working at MUJI NAOETSU. She is an advocate for the store, connecting it to the community through events with the community. She actively visits local shops to try their products and connects with the people to obtain information. She also taps into her own network of friends and acquaintances and SNS for sources of information. Hence, she has become well-informed and knowledgeable on local trends such as popular stores in the area and even understands when flowers bloom along the riverbanks. Leveraging her network, she has connected many stores, government authorities and locals to MUJI events such as Community Markets and disaster preparedness initiatives.
 "Although what I do is time and energy consuming, what motivates me is discovering local attractions and connecting with the people behind them", she said. "I want strengthen the relationships that I've developed, and create a brighter future, especially for children in the community."