Employee Engagement
Respect for Diversity
The Ryohin Keikaku Group respects the individuality of each of its employees around the world. It has been our primary goal to provide lasting happiness to our employees.
Promotion of Women's Participation and Advancement in the Workplace
In order to promote the success of all employees, Ryohin Keikaku is working on action plans that take into account the various lifestyle changes our employees might encounter such as nursing care and medical treatment. To this end, we will make necessary environmental arrangements to make sure our employees can work with us for a long time with peace of mind. On the other hand, we have implemented measures to increase the challenges and experience of the younger generation before they have to worry about lifestyle changes. We are also providing trainings in relation to their job descriptions to help them draw up their career plans at an early stage.
< Numeric targets >
Ratio of female managers: 35% or more
< Actual results >
As of the end of August 2022, women in management positions including store managers at directly managed stores in Japan, accounts for 39.1% for all 722 management positions. (For Ryohin Keikaku Co., Ltd. only)
< Percentage of female directors and executive officers >
Executive Directors:37.5%(3/8 persons)
Directors:5.3% (1/19 person)
Auditors:0.0% (0/4 person)
(As of November 23, 2022)
< Percentage of female employees >
Ryohin Keikaku Co,. Ltd : 55.6%
(as of end of August 2022)
< New graduate recruitment >
In April 2022, 103 new graduates were recruited including 74 women.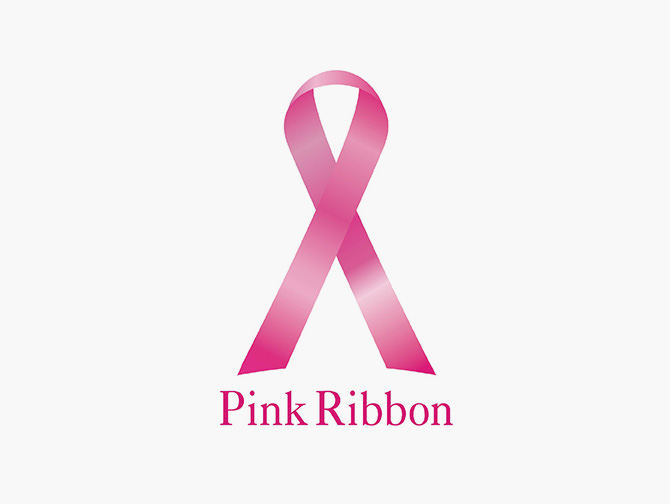 Supporting the Pink Ribbon Campaign
Pink Ribbon is a universal symbol of breast cancer awareness and support.
It began in the 1980s in the USA with the hope of reducing the number of people suffering from breast cancer; it is also an initiative that promotes early screening for breast cancer. Every year, MUJI donates a portion of its sales from innerwear products to organizations that promote the Pink Ribbon Campaign.
The applicable products are MUJI's built-in cup innerwear and brassiere for ladies and maternity series. The donations are utilized in various activities against breast cancer, not only in the maintenance of screening devices and training of screening engineers, but also in the support and guidance for patients, caregiver groups, etc. Since August 2017, we have identified organizations that promote the Pink Ribbon Campaign as recipients of the MUJI Online Fundraising system.
Heartful Project for the Disabled
Ryohin Keikaku began hiring disabled individuals in Japan in 2000. In 2009, we launched the Heartful Project to promote the "sustainable happiness of co-workers," "self-development through mutual trust and cooperation" and "increase and stabilize employment at stores" for the disabled.
We have also established a support system that includes employment management and guidance tailored to the characteristics and individuality of each person and a step-up system based on evaluation to help people with disabilities reach their full potential.
As of August 2022, 319 members, representing 3.69% of the total number of company employees, are working either at corporate headquarters or stores.
< Percentage of disabled employees >
Japan: 3.69%

Global Recruitment
In 2012, in addition to hiring new graduates in Japan, we introduced a global hiring system to recruit university graduates from outside Japan. As of August 2022, we have hired a total of 75 global employees from 12 countries and regions.
New Graduates and Mid-Career Recruitment
In September 2021, we began year-round recruitment in which we opened doors to hiring new university graduates at any time, regardless of the job-seeking season. In addition, we also welcome first- and second-year university students and recent graduates with few years of work experience.
Furthermore, we have been strengthening our organization with the addition of mid-career professionals experienced in various domains. In FY 2021, mid-career hires accounted for more than 50% of new hires.
| | 2020/8 | 2021/8 | 2022/8 |
| --- | --- | --- | --- |
| Number of new university graduate hires | 200 | 32 | 103 |
| Mid-career hires | 52 | 43 | 105 |
| Ratio of mid-career hires to total new hire | 21% | 57% | 50% |