Ryohin Keikaku and Sustainability
Top Message / Conversation
Top Message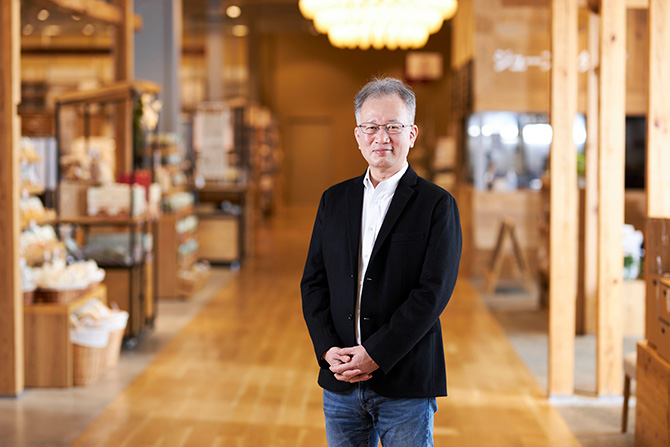 Ryohin Keikaku aims to be a front runner in ESG management.
Since its birth in 1980, MUJI has been manufacturing socially and environmentally friendly products from the three principles: selection of materials, streamlining of processes, and simplification of packaging.
Through its products, its services and its activities, Ryohin Keikaku will continue to contribute to the creation of a resource-recycling, nature-friendly, and sustainable society. Based on the core value of Ryohin Keikaku, "to contribute to society and people", all associates will work together to respond sensitively to the issues currently unfolding on the planet and the society, and strive to reduce the negative impact on the global environment and respect individuals throughout the entire life-cycle of all products, services, and activities we provide.
ESG in products
By adopting circular design for all products and offering them at an accessible price, we will democratize the concept of ESG throughout the world.
ESG in business activities
Alongside our stakeholders, we will take actions to reduce social costs and environmental impact. At the same time, we will contribute directly to solving social issues through our business activities.
ESG in the community
By conducting activities to integrate as part of local communities, we will help revitalize and bring positive social impact.

Nobuo DOMAE
President and Representative Director
Top Conversation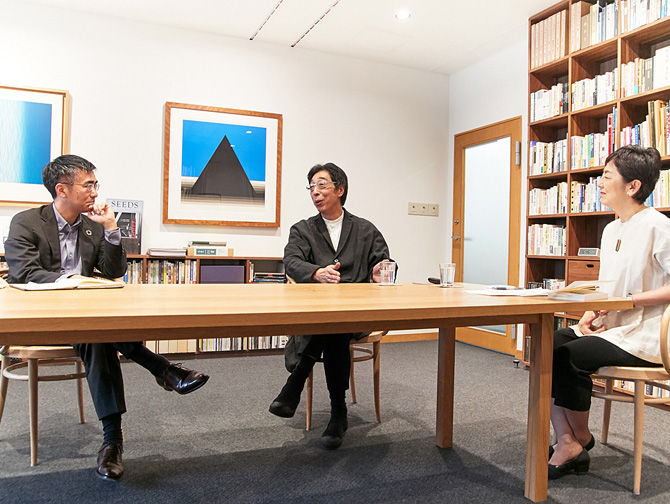 Fourth Talk: What should society look like in the future?
The guests for the fourth talk are the following:
Norichika Kanie, Professor at the Graduate School of Media and Governance, Keio University
Hiroko Kuniya, Project Professor at the Graduate School of Media and Governance, Keio University