Commitments to the Circular Economy
Product Development
MUJI's basic principle of product development has never changed since its establishment in 1980. We continue to manufacture products while observing three principles that are environmentally and socially friendly: (1) selection of materials, (2) streamlining of processes, and (3) simplification of packaging. Focusing on true quality, it is a manufacturing process that aims to select materials in consideration of the global environment and producers, to eliminate waste in all processes, and to provide customers with what they truly need in the form that they truly need.
We are taking initiatives for raw material procurement and waste reduction in accordance with these three principles.
Other Initiatives Related to Product Development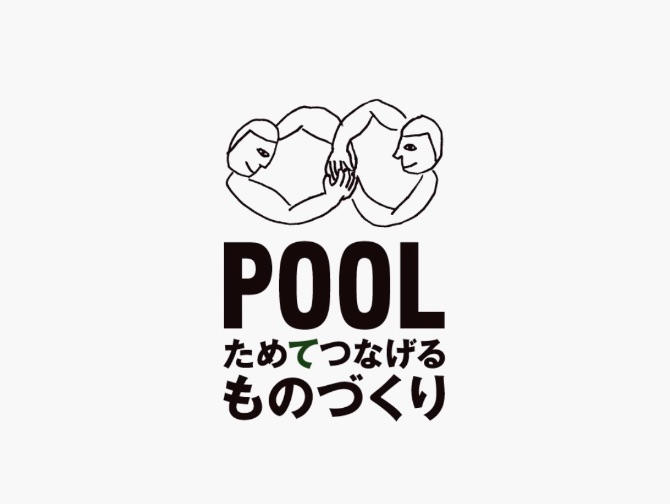 POOL: Creative Recycling of Byproducts
POOL is an initiative in which new, valuable products are created through a collaboration of various companies and creators, by using produced materials without waste and stocking the fabric offcuts and material ends generated in the manufacturing process and the products that can no longer be sold because of scratches and stains generated in the distribution process; these new products are sold at IDÉE under the name POOL.
IROIRO NO FUKU (various clothes) is created to make use of fabrics produced by MUJI without waste.
Everyday series is made of fabric offcuts generated in the production process of fitted sheets, while KOROKORO porcelain tablewarea are printed with designs made by artists in welfare facilities.
We will continue to focus on not only our products and services but also initiatives that lead to their socially conscious design.
UD (Universal Design) Activities
At MUJI, Universal Design study sessions began in around autumn 2014, led principally by volunteers from product development team.
Universal Design (UD) is a design that can be accessible to as many individuals as possible regardless of age, gender, or physical capabilities.
Established in the United States in around 1985, it has been used in Japan to create many products and has been adopted in various facilities.
As the number of MUJI stores is growing overseas, and as we continue to meet more new customers, we will work together with our customers through this activity to explore the following: how to engage in UD, whether there are any tips in the existing UD concepts, and whether there are any good design tips in diverse approaches.
Since the first analog alarm clock was released in 2015, we have tried to select colors that make it easier for more people to identify our products, such as laundry net strings for size identification.
Moreover, with the cooperation of visually impaired people, we are selling identification labels for refillable bottles that are easy to identify using only fingertips.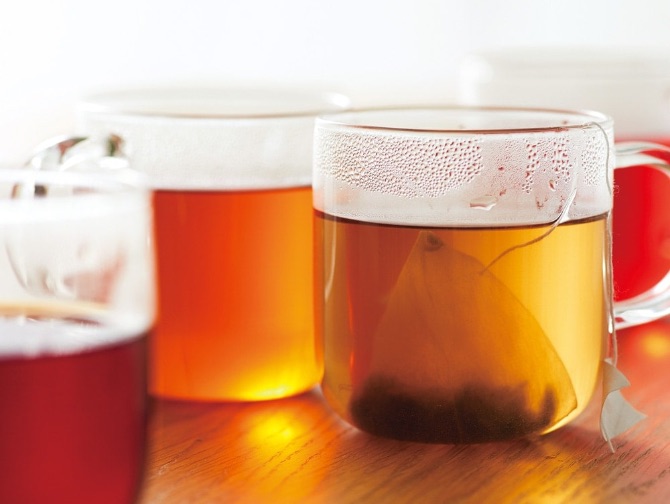 Development of Caffeine-free Beverages
At MUJI, we are developing caffeine-free beverage products so that more customers, such as small children and expectant mothers, can enjoy these beverages, and such that customers can enjoy them even before going to bed.
We develop PET bottle products and tea leaves to suit customers' usage and preferences.
Tea leaves are sold in packages with the caffeine-free icon.