Refrigerated Desserts are Still Hot Items 4 Years Since Launch
 On August 2018, MUJI gave birth to two kinds of refrigerated desserts known as "chilled desserts" in Japan: Two-Layer Cheesecake and Gateau Chocolat. They quickly became customer favorites, especially the cheesecake. 4 years since the launch, there are now 4 varieties and are still of high demand.
 We interviewed its developers on how they came to be, particularly the Two-Layer Cheesecake.
●To Meet Diverse Customer Preferences
 Before these cakes were launched, there were only desserts that could be stored at room temperature. Noticing a lack of variety, confectionery developers at MUJI decided to make refrigerated desserts to meet diverse customer preferences. The developers initially planned to create 20 or so varieties but then decided to focus on quality in order to be more dedicated in bringing only the best to the consumers.
●Learning from Desserts in Europe
 To look for product ideas, they travelled across the globe, including to Europe, the home of Western confectionery. They were impressed by European desserts that could prominently bring out the flavors of key ingredients upon investigating the local taste and culture. After returning to Japan, they first worked on making eclairs which impressed the developers the most during the trip and were well known in Japan; unfortunately, they could not yield satisfactory results.
 After stumbling, the developers recalled one of the important values at MUJI which is to learn from the local taste and culture. Based on this value while also aiming to bring out the best taste and quality out of the ingredients, they selected cheesecakes and gateau chocolat, two of the most well-received desserts in Japan. Product development – such as fine-tuning the taste and portion size while maintaining affordability as well as overcoming logistical and operational hurdles such as quality control during delivery from factories to stores and ways to display the cakes in stores – took a year before it could be ready for the market.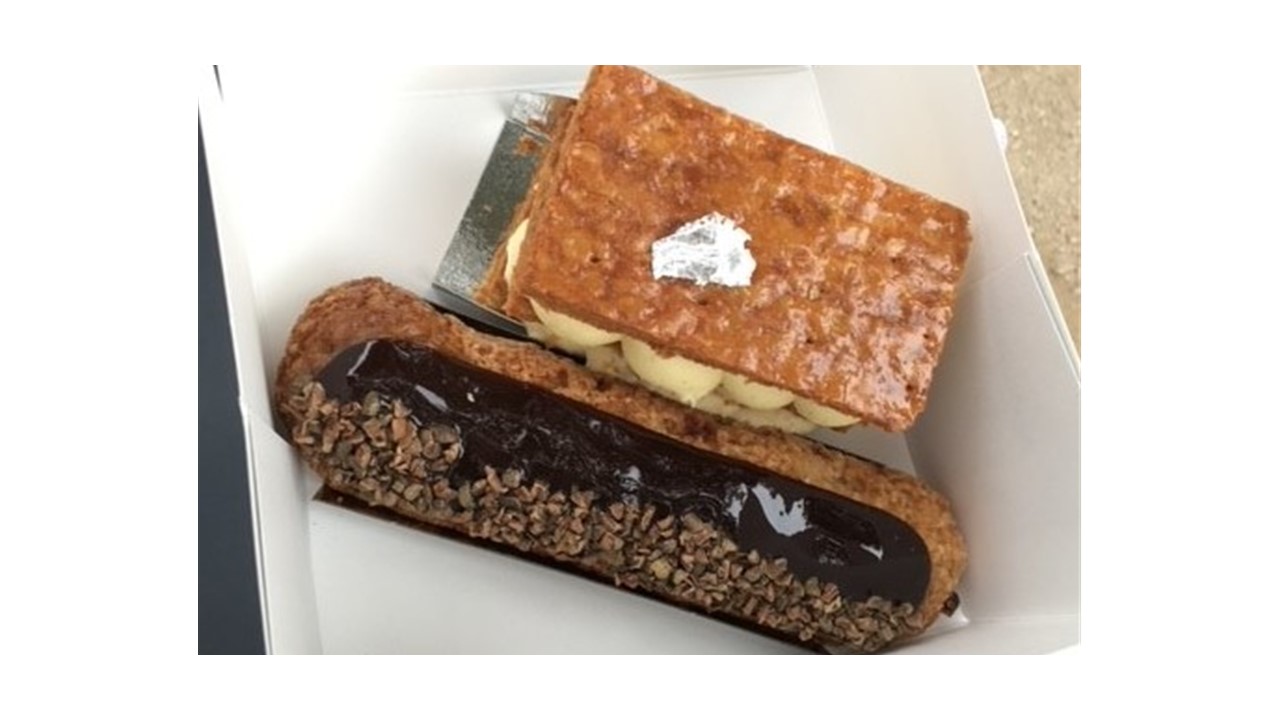 ●Achieving the Perfect Balance
 Cheesecakes are one of the consumer favorites in Japan and there are various kinds in the market. Looking to make a cheesecake that is delicious to the last bite by not being monotonous and not excessive for one person in a single sitting, they decided to stack two layers with distinct tastes and textures: no-bake cheesecake for the upper layer and baked cheesecake for the lower layer. The upper layer uses cream cheese made in Hokkaido which has prominent flavor and a smooth texture for a "melt-in-your-mouth" experience. The lower layer in contrast brings a rich and thick texture with a milky flavor. The two layers are combined to create a cheesecake that its neither too heavy nor too light. As an accent, lemon is added to the rare cheesecake for a refreshing acidity.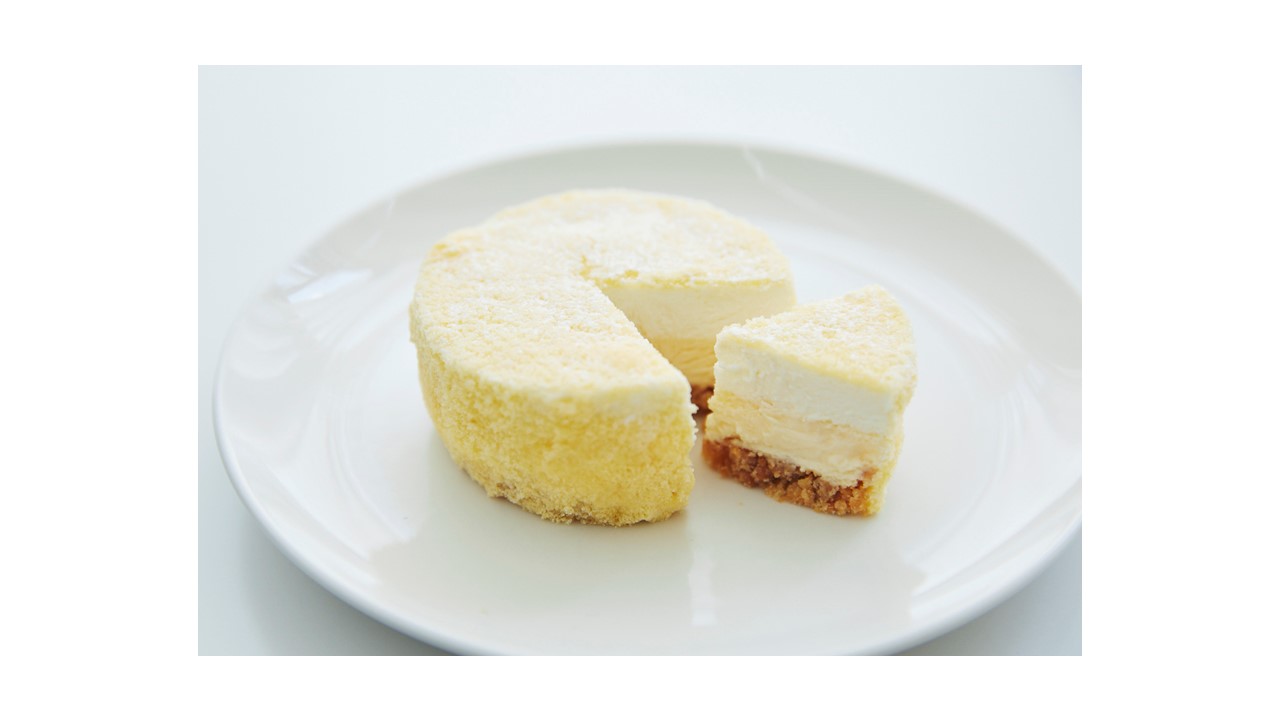 ●Mindful Package Design
 Plastic domed containers were considered initially but the idea was later replaced with paper packaging as MUJ is committed to reduce plastic waste. The Planning and Design Office came up with a package design where the four corners can be cut by hand to resemble a plate. The design makes it convenient to eat in a variety of situations such as outside in a park or inside an office.
 We plan to offer even more varieties of refrigerated desserts – including seasonal items – that brings out the taste and quality of ingredients and further meet various customer preferences.
■Product Specifications (As of July 26, 2022)
・Two-Layer Cheesecake 350 yen (tax included)
Two layers consisting of refreshing sour no-bake cheesecake and rich baked cheesecake. The cream cheese is made in Hokkaido.
・Gateau Chocolat 350 yen (tax included)
Made by wrapping raw chocolate in a moist chocolate dough. Enjoy its richness and smoothness.
・Matcha Cake 350 yen (tax included)
Uses stone-ground Uji matcha green tea, which gives a rich aroma with a bright color, and comes with a rich matcha flavor with slight astringency.
・Cheesecake with Mixed Berry Mousse 350 yen (tax included) ※Spring and Summer only
Features baked cheesecake made with rich cream cheese topped with a berry mousse made from a mix of four types of berries for a fresh and gentle sweet and sour taste.