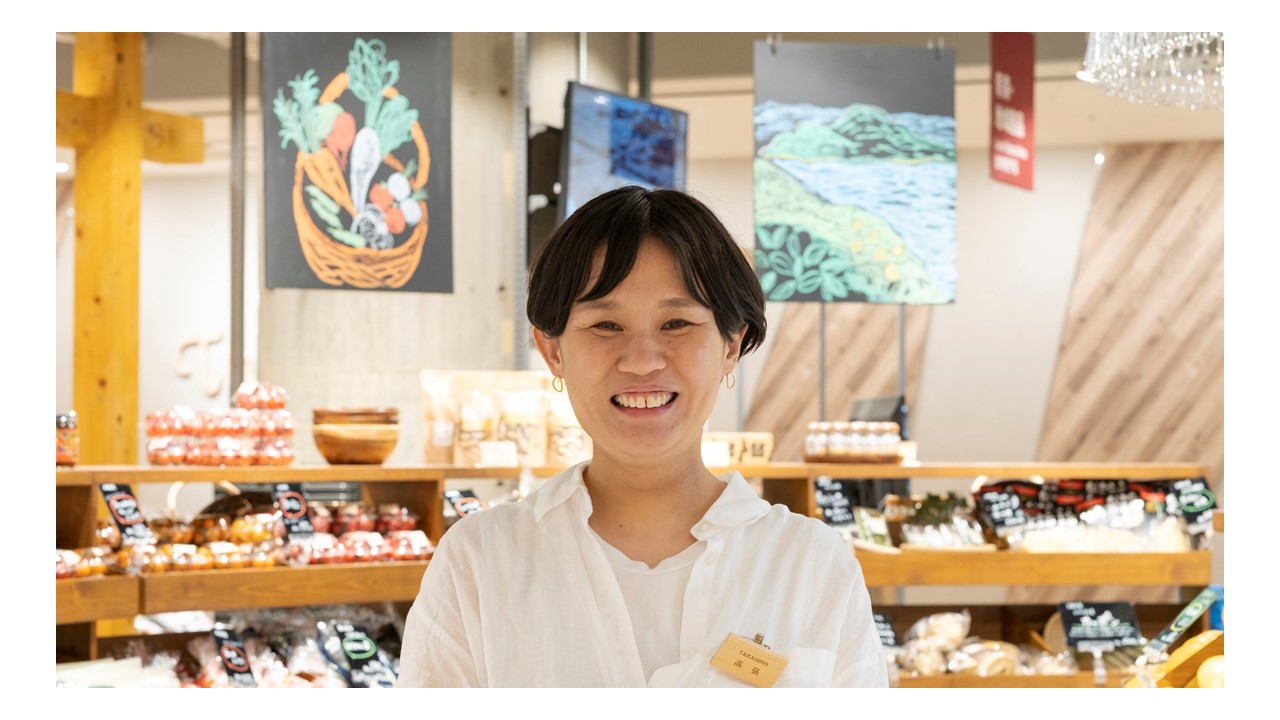 Takahiro Ayako, General Manager of Hiroshima Division shares the Launch of MUJI Hiroshima Alpark, the Biggest MUJI in the World
 We interviewed Takahiro Ayako who began her journey at MUJI as a part-time employee in Hiroshima to now the General Manager of Hiroshima Division on the launch of MUJI Hiroshima Alpark – the biggest MUJI store in the world with a total sales floor area of approximately 6,180m2 – from conceptualization and floor planning to connecting with the community.

■Co-creation of a Healthy Lifestyle with the People of Hiroshima
 Although Hiroshima Prefecture has the largest population in the Chugoku and Shikoku regions, there are only eight MUJI stores in the Prefecture. Furthermore, MUJI is portrayed by the people as just another retail chain that sells daily products without a defined purpose. To address these challenges, seven months prior to the opening, the members of MUJI Hiroshima Alpark gathered weekly to discuss what is best for Hiroshima Prefecture and its people. Specifically, on the characteristics of Hiroshima, what its people want, and how MUJI's activities can be propagated. Ayako also invited active citizens in the community to get their perspective, and after weeks of discussion, "healthy lifestyle" was decided to be the theme of the store, "We want the store to feel like a community centre where customers can meet others in the community and find happiness both physically and mentally", she explained.
■Store Layout
 With healthy lifestyle as its theme and with the obligation to paint over the perception of being just another retail chain, Ayako adopted an unconventional store layout matching the theme. In most stores, the clothing section is in the centre, but at MUJI Hiroshima Alpark, customers see either Open MUJI or fresh local produce when they enter the store. "We want people to know that MUJI does not just sell its own products, but also wishes to empower others in the community. We want to make this a store where customers can find out about all the things MUJI does", she said. For instance, as an important component of this idea, there is a Healthcare Centre that allows customers to casually walk-in and talk about their physical and mental concerns with healthcare professionals free of charge.
■Open Culture of Hiroshima Division
 The Hiroshima Division being less than 2 years old, embraces an open culture where members are encouraged to share their ideas and try new things, "Everything starts from zero, so it's important to create an environment in which everyone can voice their ideas, regardless of their position or responsibilities", said Ayako. "I want to hear ideas from people in various positions, such as part-time workers, business partners, and residents. MUJI Hiroshima Alpark is a product of everyone incorporating their own image of a healthy lifestyle". One initiative is hosting Community Market aimed at bringing communities together, providing an opportunity for locals to partner with MUJI to discover and learn more about what MUJI can do in Hiroshima, "I want everyone to feel that with MUJI you can make anything happen", she said with great enthusiasm.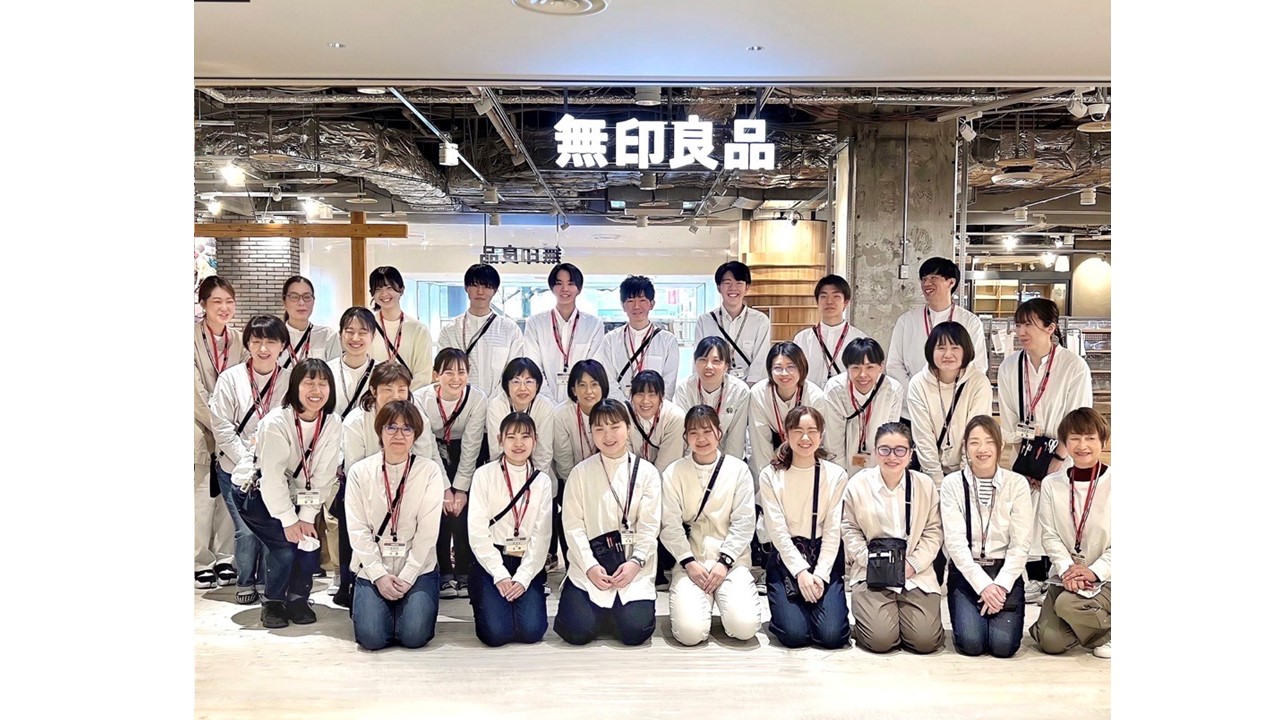 About Takahiro Ayako
She joined MUJI Hiroshima Alpark in 2000 as a part-time. In 2006, she passed the full-time examination, then served as store manager in Hiroshima, Fukuoka, Tokyo and Osaka for a total of 8 years. She was then appointed as Area Manager of Saitama, Chiba, and Ibaraki and then Tokyo. In 2021, she assumed her current position as General Manager of Hiroshima Division.