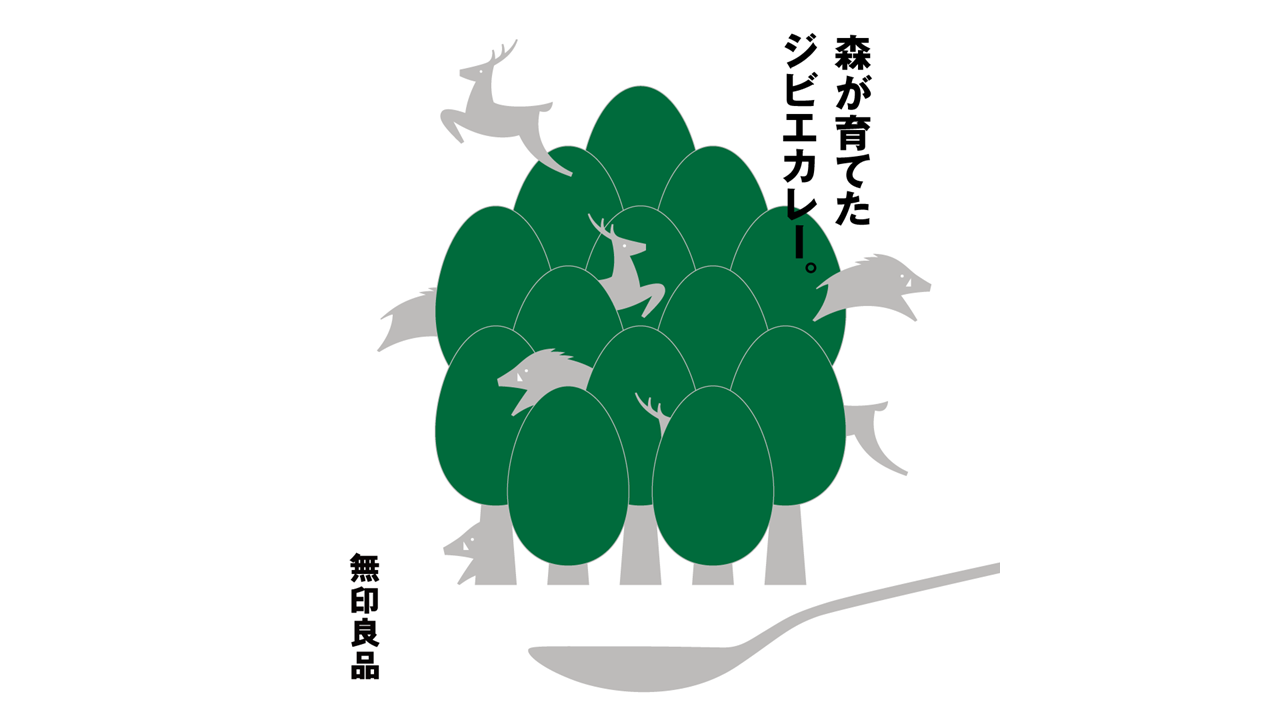 Products/Services
Sustainability
Gibier Curry in Retort Pouch
 The gibier curry, which has been sold at Café&Meal MUJI restaurant and well-received by the customers, is now available as new retort curry products, "Gibier Curry Three-Bean Curry with Wild Boar Meat" and "Gibier Curry Venison & Mushroom Curry", at MUJI stores and online stores in Japan since Wednesday, October 20.
 In addition, 30 Café&Meal MUJI restaurants and Café MUJI shops have started offering these two curries.
 Until now, gibier has been treated as a luxury foodstuff, mostly sold to restaurants, and its use as a processed food has been limited. Making it accessible to our daily lives in the form of a retort curry will lead to an increase in the amount of gibier consumed. Also, by working with the best local processors and securing a stable supply of good quality gibier, we hope to make wild boar meat and venison, which have not been utilized so far, as "local assets" by treating them carefully as foodstuff.
 The most attractive thing about "Gibier" is that wild boar and deer run around the fields and eat only delicious natural foods like mushrooms and acorns, so they grow up healthy. It is therefore lower in calories than beef and pork, rich in iron and other nutrients, and full of delicious taste of nature.
 Wild boar meat is not usually eaten very often. We hope that one day you will be able to enjoy wild boar meat as much as beef, pork or chicken, and we hope to encourage people to think about local issues and environmental problems while enjoying gibier dishes more easily.
* "Gibier" is a French word refering to the meat of wild animals captured by hunting.
■Café&Meal MUJI Gibier Curry Related Site (in Japanese)
https://cafemeal.muji.com/jp/gibier/