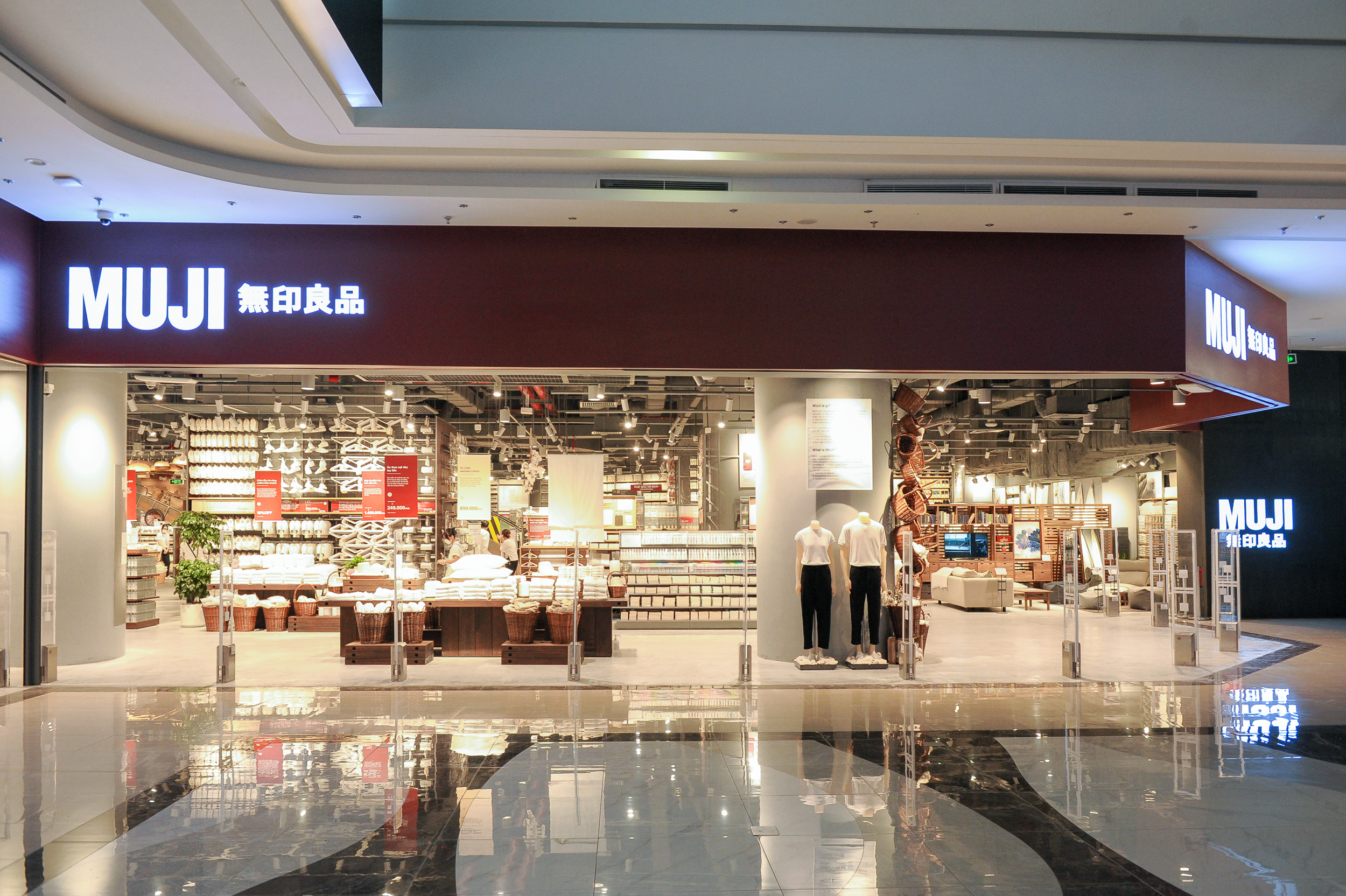 "MUJI VINCOM CENTER METROPOLIS" Opened
On Saturday, July 3, MUJI Vincom Center Metropolis opened in Hanoi, the capital of Vietnam with one of the largest sales floor area among MUJI stores in Southeast Asia. This store covers 1F and B1F of the building, offering a variety of services such as Embroidery Service, MUJI YOURSELF, OPEN MUJI, and an in-store café space. What is more, it aims to foster conversations with local residents to get connected with the people of Vietnam.
The interior of the store makes use of the concrete material of the building as it is, and the store design applies motifs made of recycled timber and locally procured bamboo, creating a space reminiscent of a traditional Vietnamese food stall to create a comfortable environment.
The café space in the center of the store is a place for Vietnamese people to relax and enjoy coffee, light meals such as rice flour bread, and Japanese sweets.
We are also planning to invite local designers or artists to hold workshops through which customers can experience Vietnamese and Japanese culture.
MUJI Vincom Center Metropolis will continue to communicate MUJI's concept of "a Simple, Pleasant Life" in order to better serve the people in Vietnam.
MUJI VINCOM CENTER METROPOLIS
https://www.muji.com/flagship/vincom-center-metropolis/en/