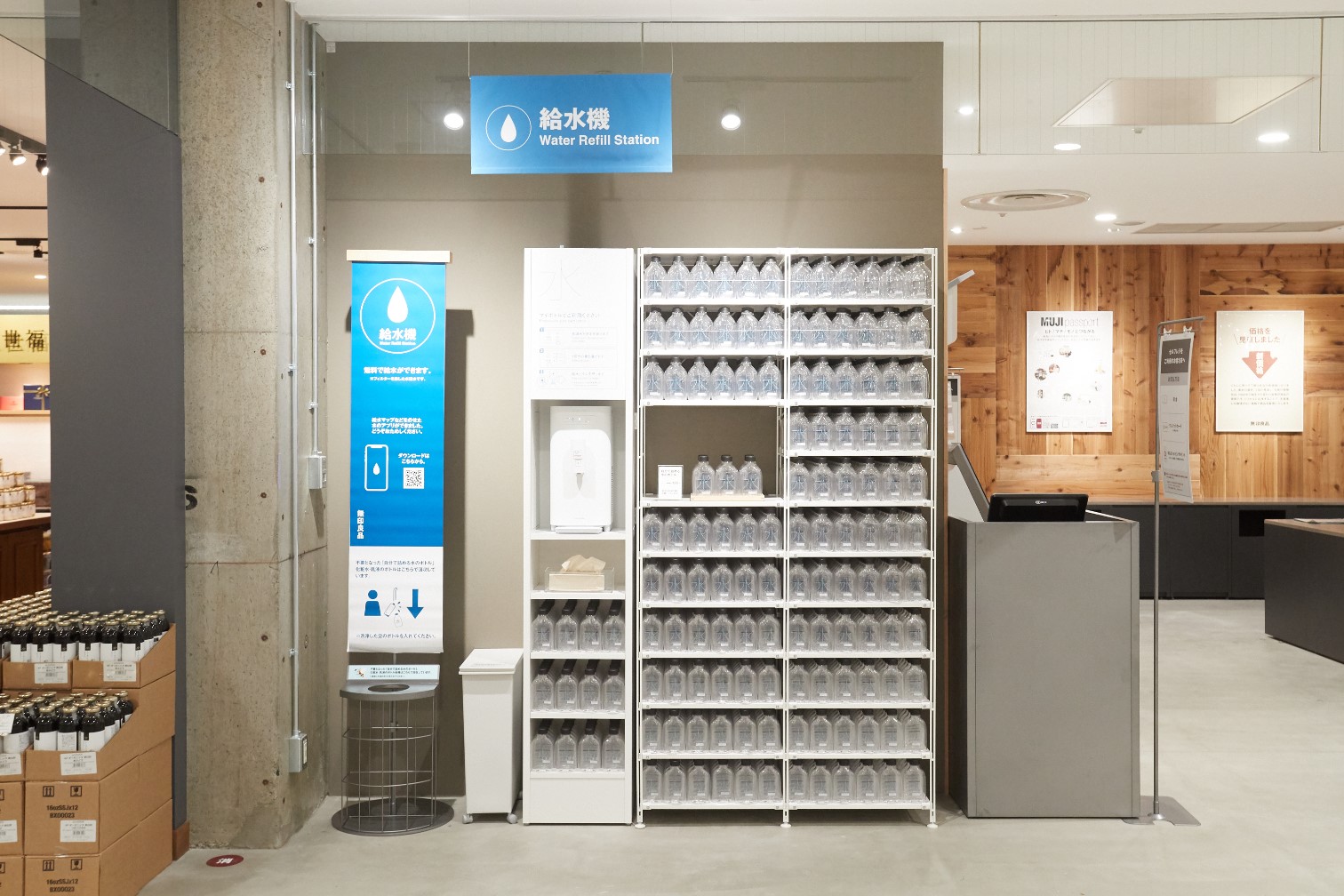 MUJI Received the Social Products Award for the 8th Social Products Award 2021
The Social Products Award, held by the Association for the Promotion of Social Products, is the first award in Japan to recognize both social and merchandising aspects of social products that contribute to the realization of a sustainable society. This year, which is the 8th time that this award has been held since 2012, MUJI received the Social Products Award for the launch of its Water Refilling Service, the sale of "My Bottle for Water" and the development of the smartphone application "Water – MUJI LIFE."
MUJI, which aims to create a better relationship with nature, will continue to do its best to help recycle the earth's resources and reduce wastes. As part of its efforts to reduce plastic waste, from July 2020, MUJI has set up water refill stations at MUJI stores (in Japan) to provide in-store water refilling service. At the same time, the selling of "My Bottle for Water" that could be refilled by oneself and used repeatedly has also started, and the smartphone application "Water – MUJI LIFE," which makes drinking water something fun for everyday life, has been launched.
These efforts were highly recognized for that they established a system for recycling used bottles, tackled the issue of plastic waste from a comprehensive perspective, enabled users to confirm via the application the location of water supply stations, the amount of water supply and the amount of CO2 and plastic waste reduced, and offered users convenience while raising their environmental awareness.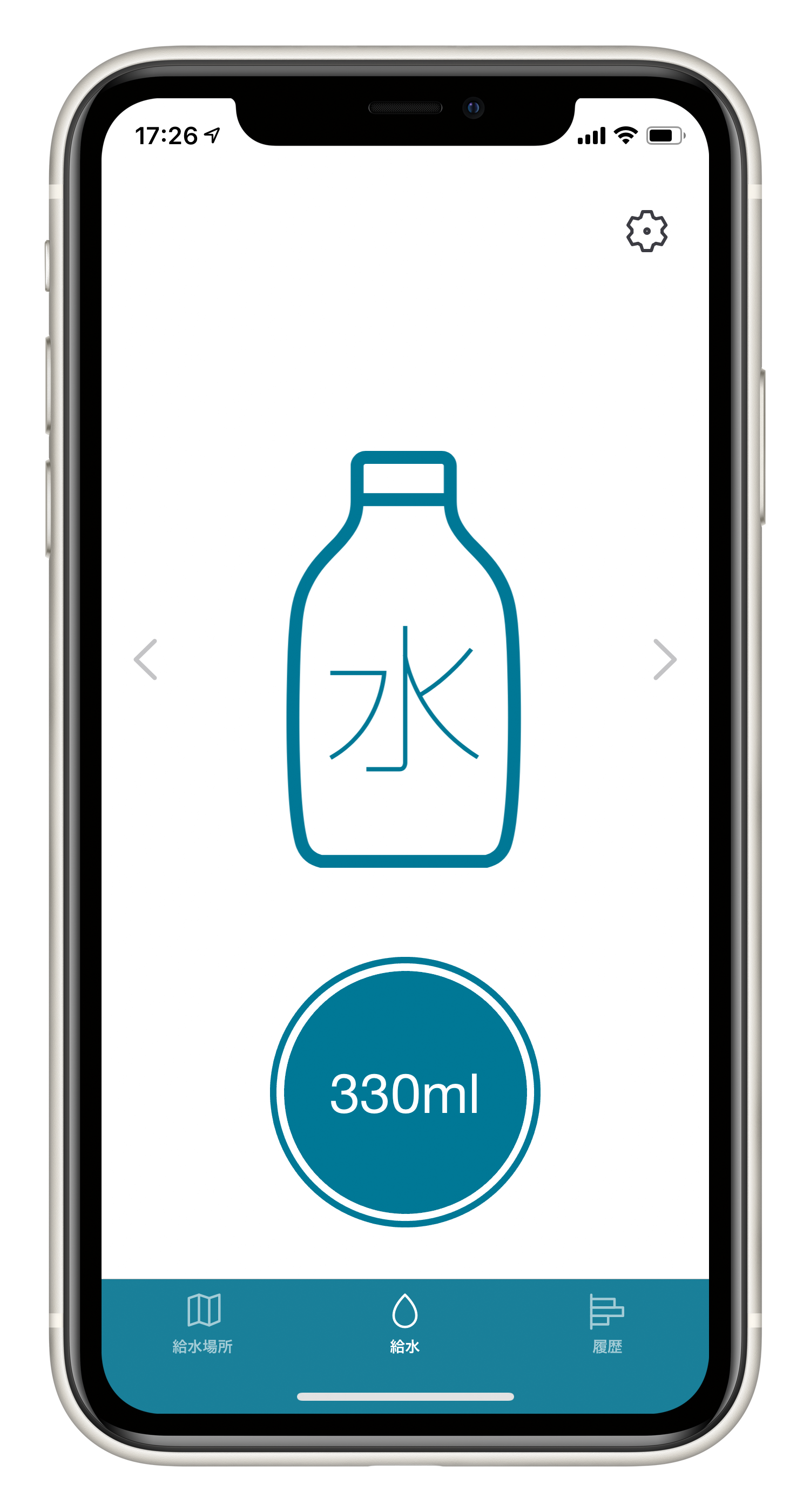 Related Sites:
■Social Products Award