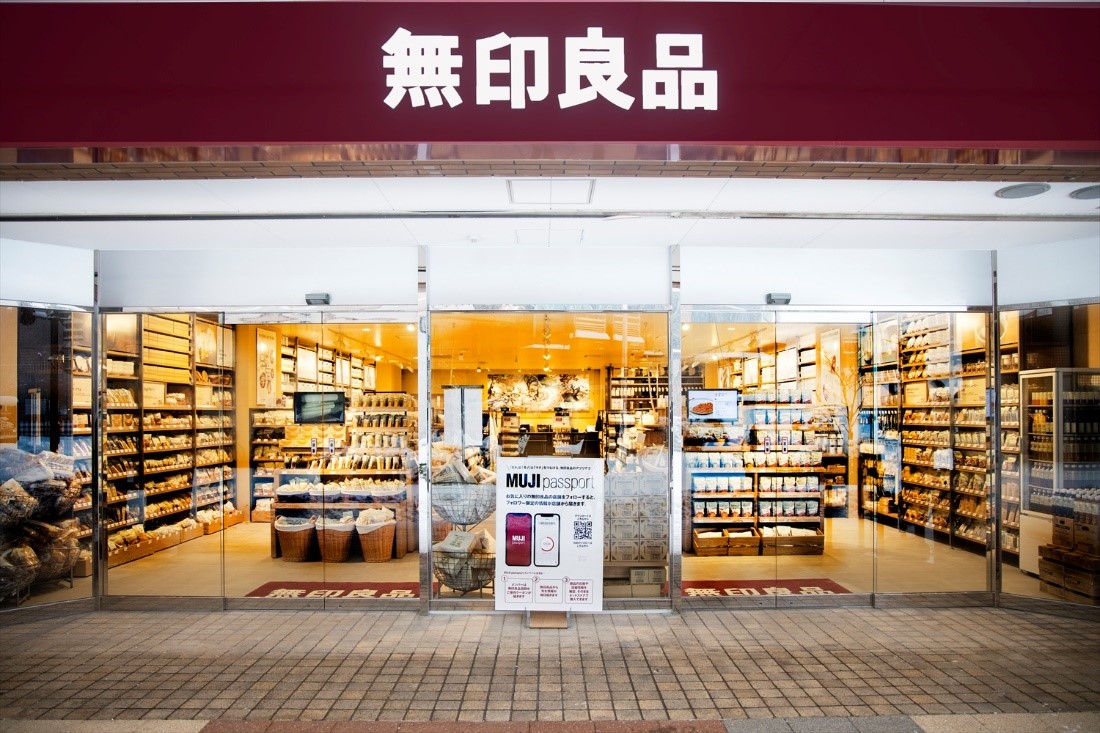 MUJI Sakata POP-UP STORE opened
Aiming to help create "a simple, pleasant society," MUJI is involved in a variety of initiatives led by local governments and community residents to revitalize local areas.
On February 5, MUJI Sakata POP-UP STORE opened in Sakata City, Yamagata Prefecture.
Based on a partnership agreement signed in the summer of 2019 with Sakata City, we have been using light trucks to conduct mobile sales in the Yawata region, including hilly and mountainous areas, since June 2020. This initiative aims to create links between people through commerce and to serve those people living in hilly and mountainous areas and the elderly. It has provided opportunities to form all kinds of communication through shopping.
MUJI Sakata POP-UP STORE also aims to foster communications and connections among people through its business activities – the same as in the case of mobile sales. In order to better serve the local people, this store has a selected product line-up filled with lifestyle basics that could support people's day-to-day life.
On the day of the opening, many customers visited the store and we received many warm comments such as, "I am very happy to have a MUJI store in Sakata" and "I have been looking forward to the opening of the store."
To ensure that customers can shop without any concern, we place top priority on preventing the spread of COVID-19. In addition to regular cleaning & disinfection in the store and paying attention to employee health management, we are also taking various measures such as restricting access and distributing entry tickets to keep the store from being too crowded. We will also conduct daily operation with consideration for the safety and health of our customers and employees. Please do visit the store when you are nearby.