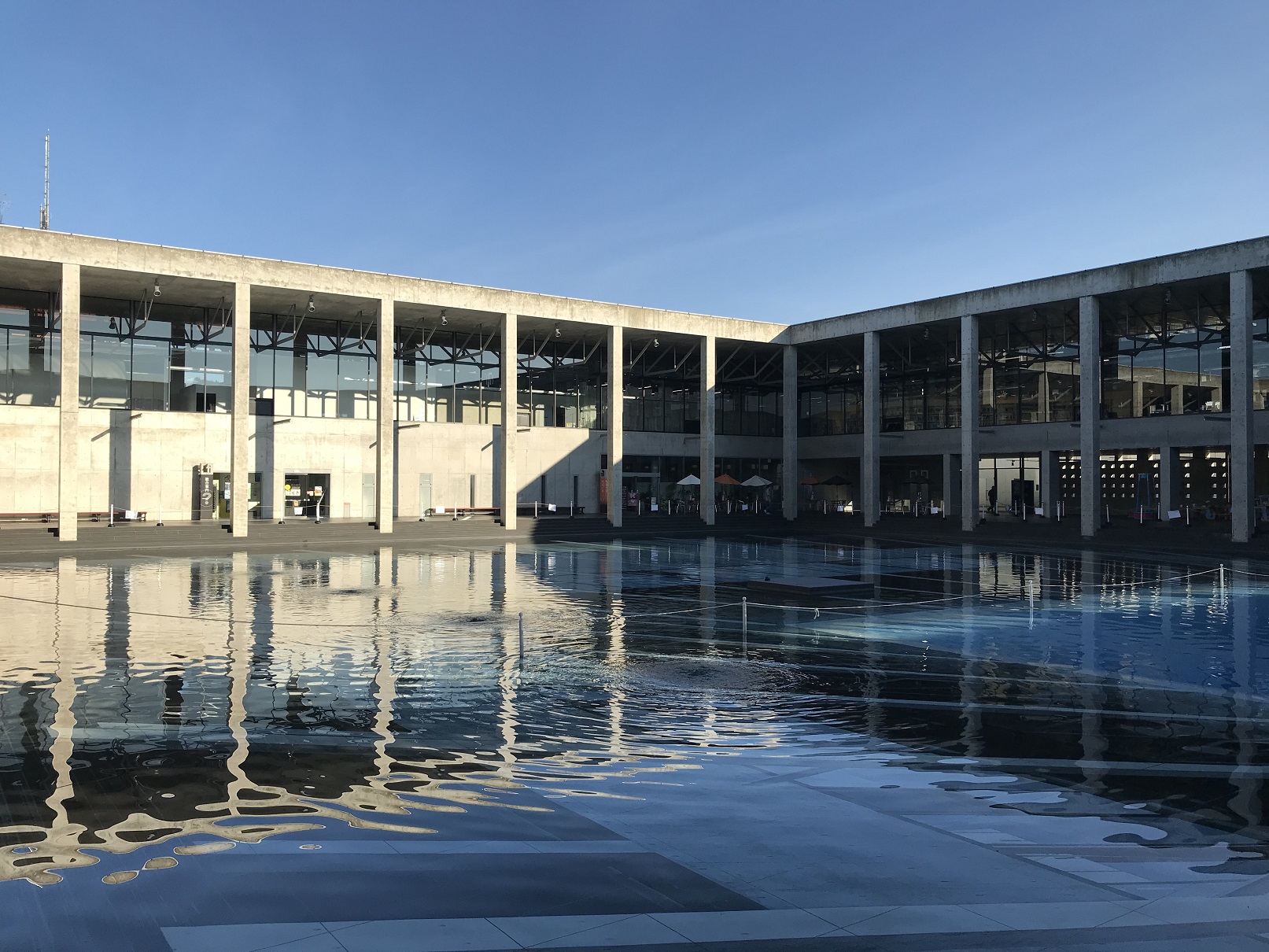 Partnership Agreement Signed with Tokamachi City in Niigata Prefecture
 On Friday, September 18th, we concluded a partnership agreement with Tokamachi City in Niigata Prefecture.
 With the aim of realizing "a simple, pleasant life" and "a simple, pleasant society," we are participating in various initiatives to revitalize the local community led by local governments and residents.
 Tokamachi City is located in the southern part of Niigata Prefecture (Chuetsu Region). The city is rich in nature; it is formed by Tokamachi Basin and a grand riverside terrace with the Shinanogawa River flowing through the center. However, on the other hand the population is declining and aging ahead of the rest of the country, and the social decline caused by the population outflow of young people in particular is becoming more pronounced. One such solution is The Echigo-Tsumari Art Triennial (hereafter Art Triennial), which is held once every three years from 2000. It is known as one of the world's largest outdoor art exhibitions, attracting more than 500,000 visitors from Japan and abroad. Ryohin Keikaku signed this agreement with the city with the aim of further developing this initiative and contributing to the development of local communities and the promotion of regional revitalization. Utilizing the experience we have accumulated over the years, we will cooperate with each other in a variety of fields, including the Art Triennial, tourism, industry, and community development.
 In addition, in order to strengthen mutual cooperation under this agreement and realize initiatives that are even more intrinsic to local lifestyles, we will promote local regional revitalization projects through the dispatch of our employees under the "Regional Revitalization Corporate Personnel Program" initiated by the Ministry of Internal Affairs and Communications. As one of the specific measures to revitalize the city center, we plan to conduct field trials of mobile sales using the bus at MUJI Naoetsu, which has opened in Joetsu City in July this year. Please stay tuned for future updates.
Relevant news releases
Notice of Conclusion of Partnership Agreement on Cooperation with Tokamachi City (In Japanese)