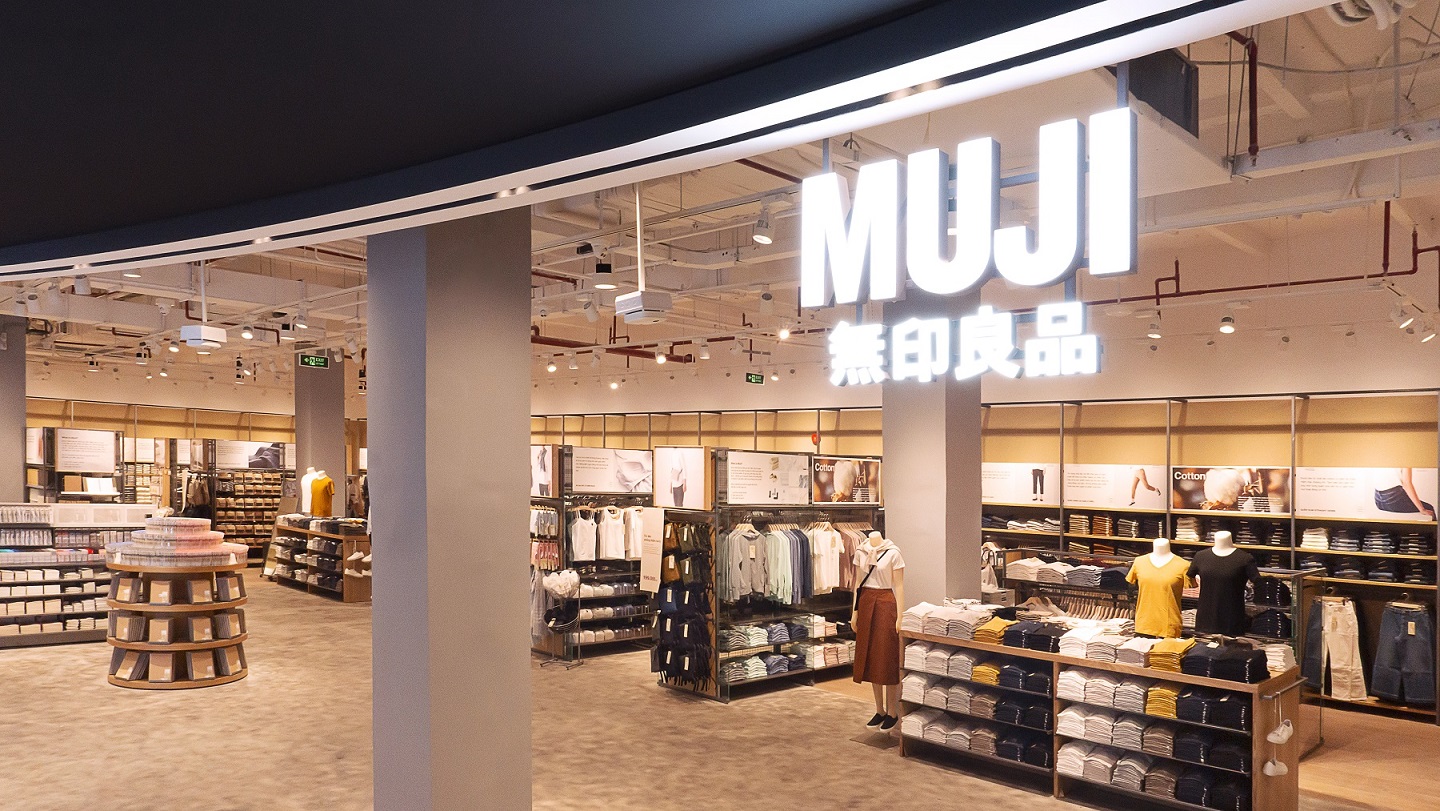 MUJI Pop-up Store Opened in Vietnam
 On Friday, July 31, a pop-up store, which will run for a limited period of time, opened on the first floor of Parkson Saigon Tourist Plaza in Ho Chi Minh City, Viet Nam.
The Parkson Saigon Tourist Plaza, where the first MUJI Vietnam store is scheduled to open this year, is located in the center of Ho Chi Minh City and is a shopping mall popular not only with tourists but also with local residents. The "MUJI Parkson Lê Thánh Tôn" pop-up store aims to provide a chance for people to learn about MUJI, prior to the opening of the first MUJI store in Viet Nam.
 We offer approximately 1500 items of clothing, stationery, toning water, and other items representative of MUJI, as well as cleaning products, housewear, and other items that are useful for daily life in stores with approximately 400 square meters of sales floor space.
 The "What is MUJI?" exhibition, which introduces the concept of MUJI, the story behind MUJI products and a variety of MUJI initiatives, is also being held on the same floor as the pop-up store.
 Since the opening of the store, many customers have visited the store and have said that they were waiting for the store to open.
Pop-up stores are operated to prevent the spread of COVID-19 by requesting customers to line up two meters apart both outside and inside the building and restricting the number of customers coming into the store.
 MUJI Vietnam will continue to communicate with the customers in Vietnam and aim to create a community-based store that truly serves people's lives.
Stay tuned for the opening of the first store!