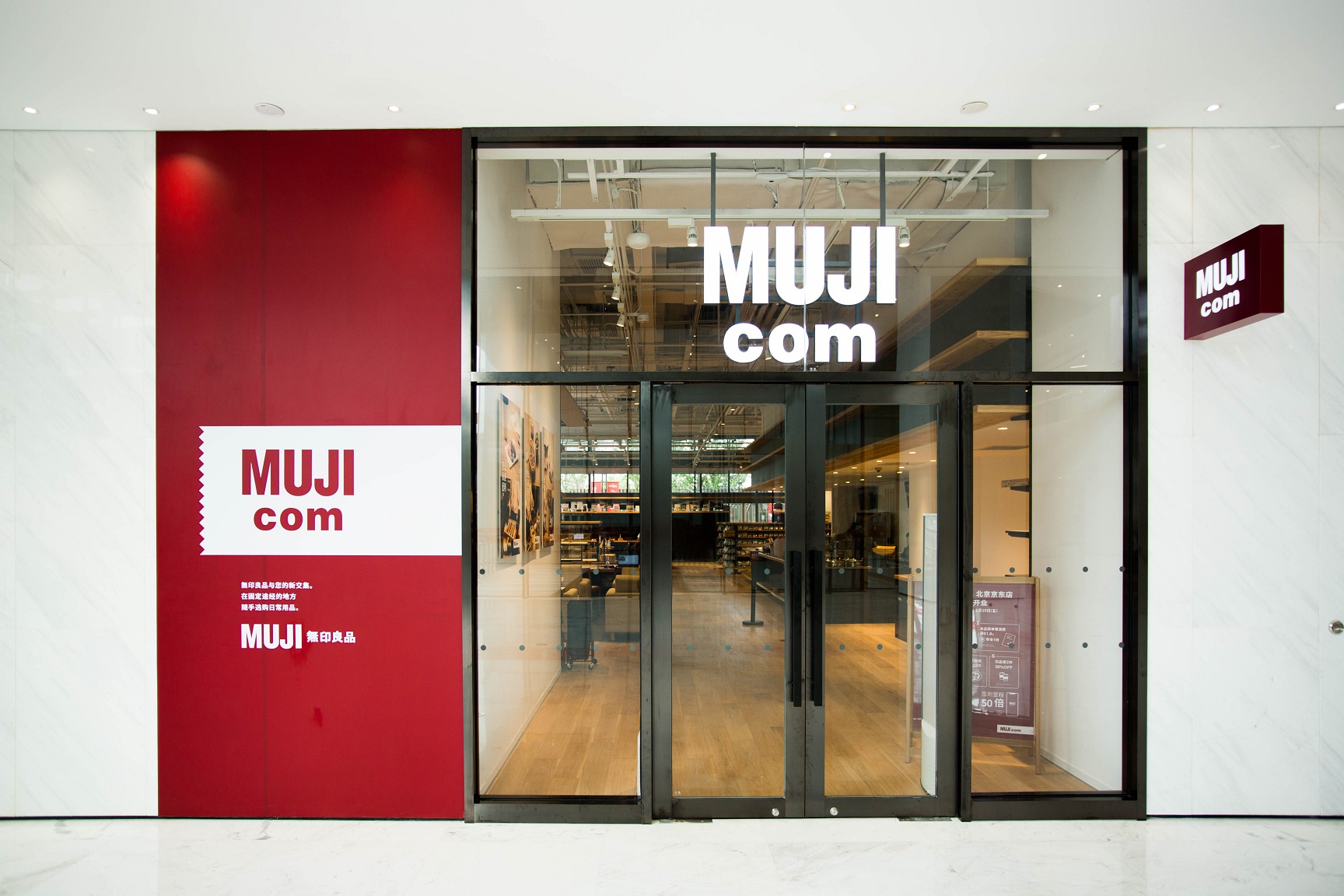 MUJIcom Beijing JD R&D Center Opened
MUJIcom Beijing JD R&D Center, a new form of MUJIcom, has opened on Monday, June 15.MUJIcom Beijing JD R&D Center not only provides selected products such as daily necessities and foods, but also offers lunch boxes, simple meals and comfortable environment to meet the needs of people working in office buildings.
We offer freshly baked bread, boxed lunches made of fresh ingredients, and delicious vegetable soups and salads. The cafe space is also available for casual meetings and simple meals.
There are several self-checkout counters and automatic ticket vending machine in the store, and IC tags are applied to products in order to improve convenience for customers while promoting the initiative of reducing waste. MUJI BOOKS offers more than 4,000 books on the themes of clothing, food, housing, travelling, leisure and nurturing, providing a place for people to relax, take a break from work and enjoy the fun of reading.
In order to prevent the spread of COVID-19, measures such as reducing the number of seats by half were taken to avoid congestion in the store. MUJIcom Beijing JD R&D Center will continue to support people's working lives and serve as a place for people to communicate and form new connections.