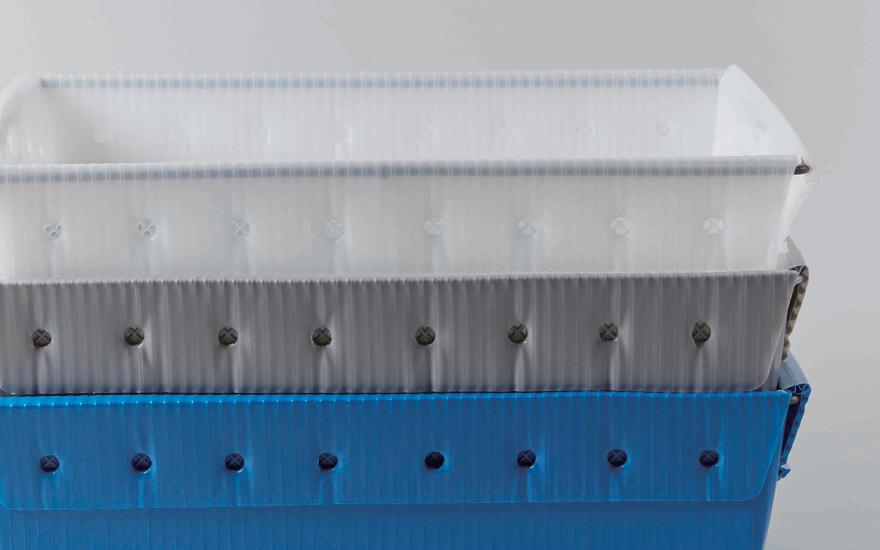 Found MUJI Exhibition "Tidying up"
 Found MUJI takes a close look at daily life from the viewpoint of search and discover. This special exhibition, "Found MUJI - Tidying up", has started from Friday January 15, 2021.
 At Found MUJI, we search for everyday items that have long been in daily use around the world. Most are still in use today, and many have not changed at all over many years. Items that continue to be made and used daily are an integral part of life throughout the world.
 While people in the places where these items come from may not give them a second thought, many can make our own lives easier, no matter where we live or how different our culture.Lifestyles and habits are changing, and it is more and more important to keep our homes and workplaces organized and comfortable. A bit of ingenuity can make tidying up that much easier and more pleasant.
 Today, it is time to think about how to put the things we already have to as much use as possible. Found MUJI introduces versatile household items that can be used in different places for various purposes. This way they remain useful for many years, even as our lifestyles change. Please do visit the store when you are nearby.

Period:
15th January (FRI), 2021 – 22nd April (THU), 2021 ※MUJI GINZA
29th January (FRI), 2021 – 22nd April (THU), 2021※Found MUJI AOYAMA
12th February (FRI), 2020 – 6th May (THU), 2021 ※OTHER STORES
Stores:
SHARE STAR HAKODATE/SHIBUYA SEIBU/MARUI KICHIJOJI/GINZA/TERRACE MALL SHONAN/NAGOYA MEITETSU HYAKKA-TEN/AEON MALL KYOTO/KYOTO BAL/GRAND FRONT OSAKA/KOBE BAL/HIROSHIMA PARCO/MUJI CANAL CITY HAKATA/Found MUJI AOYAMA/SAPPORO PARCO
※Number of stores may change without prior notice.